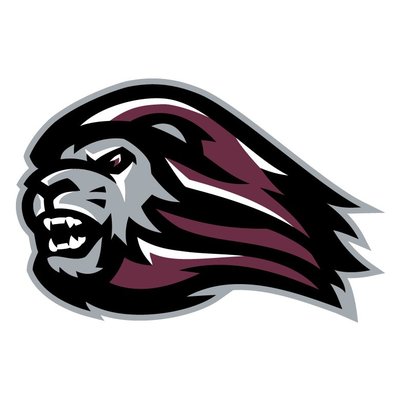 UNIFIED TRACK AND FIELD  
Ludlow Athletics is happy to announce that Unified Track and Field is back.  Unified track and field is an inclusive sports program that is recognized by the Massachusetts Interscholastic Athletic Association. Unified Track brings together, as teammates individuals with intellectual disabilities and those without intellectual disabilities. Athletes will train, compete and socialize as equals.  It is open to everybody and stresses inclusion and fun! Ludlow is a member of the PVIAC Unified Track League and will compete against other unified teams in the PVIAC. The team will meet three times per week, two practices held after school and one meet.  Events will include 3 field events (shot put, running long jump and turbo javelin) 5 track events (100m, 400m, 800m, 4×1 relay and 4×4 relay).   Registration is now open on  www.familyID.com. The fee ($75) is half that of other sports. To avoid a $25 late fee please register before March 11th.For more information please feel free to contact the Ludlow High School Athletic Department.
What is Unified Track?
Ludlow High School is now in its second year with unified track and is recognized as a Unified Partner School.
Unified Track and Field is a recognized MIAA sport in association with Special Olympics Massachusetts.
Unified Track and Field (UT) is in its 7th year with the total number of teams over 64 across the state.
The team is made up of students with and without IDD (intellectual developmental disabilities) there is a 50/50 ratio.
We have four meets (typically 2 home, 2 away) followed by a district qualifier and then a State Championship for those individuals who qualified.
Once the competition season starts, we practice 2 times per week, with one day reserved for meets.
Competition is based on students of similar athletic ability in heats/flight.
One last important part, all students' performances count and potentially contribute to the team's success, not just the fastest runners and longest throwers.